The following beers, plus seasonal and one-of beers are available for draft service. For details, contact Sean McInerney sales@macleodale.com | 818-370-9454.
American Light Lager 4.1%
Our flagship, super crushable, world-class lager!
Gold: San Diego Int'l Beer Festival 2018
and 2nd Best in Show
Gold: California State Fair 2018
and 2nd Best in Show
Silver: World Beer Cup 2018
Silver: LA Int's Beer Festival 2018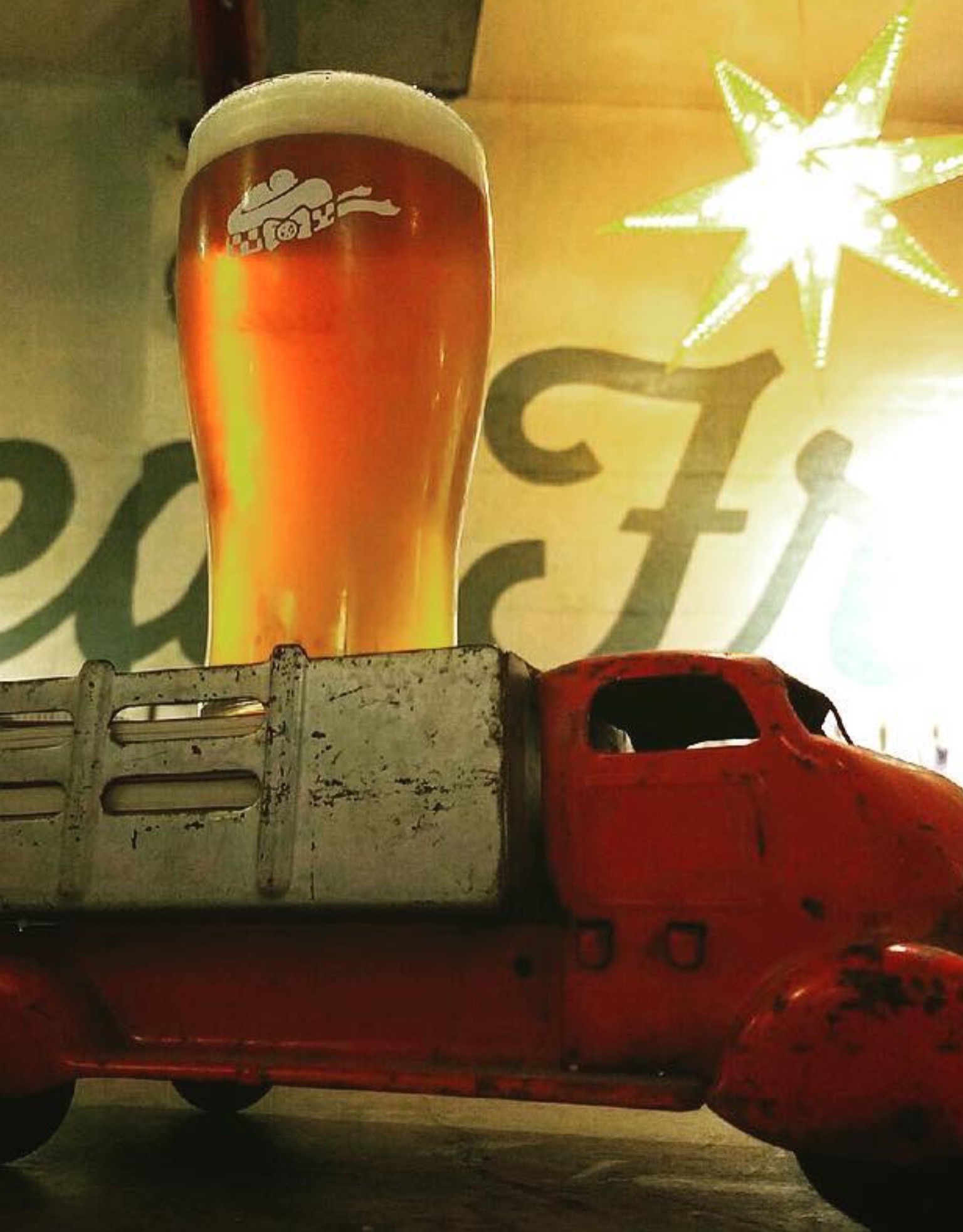 IPA 7.2%
Hopped with Hercules, Summit, and experimental hops, guava, passionfruit, and star fruit tempt the nose, while the hoppy undertones complete the sip. The hops quickly fade out allowing for more fruity hop enjoyment.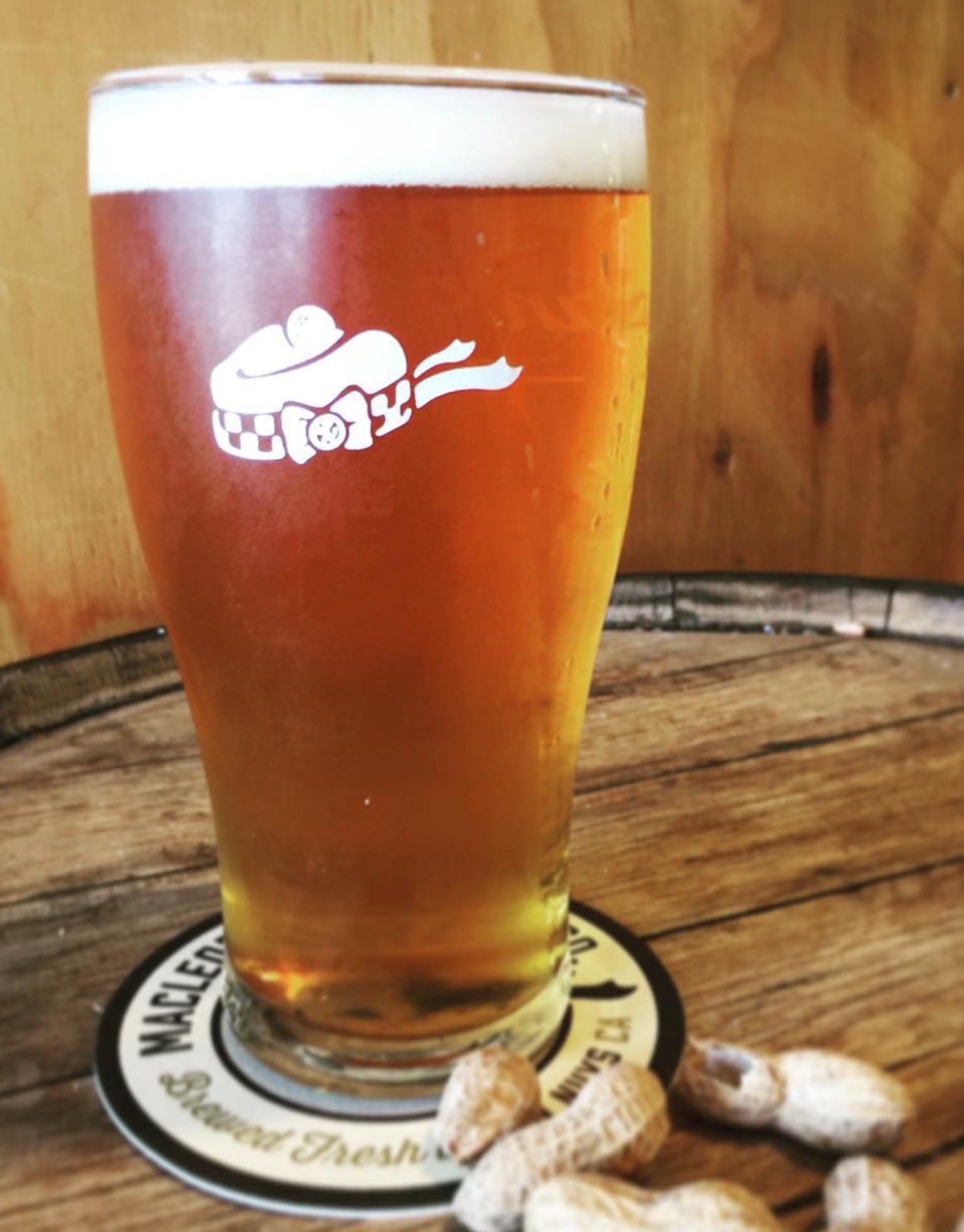 Pale Ale 5.5%
Centennial, Cascade, and Citra hopped, this fruity and spiced-on-the-nose delight combines with a caramel malt-forward palate to create the perfect combination of fruity, spicy, sweet, and dry.
Dry Irish Stout 4.5%
Coffee and dark chocolate on the nose is complimented with a creamy mouthfeel, and bitter dark roast coffee palate. The real perfect Irish Stout.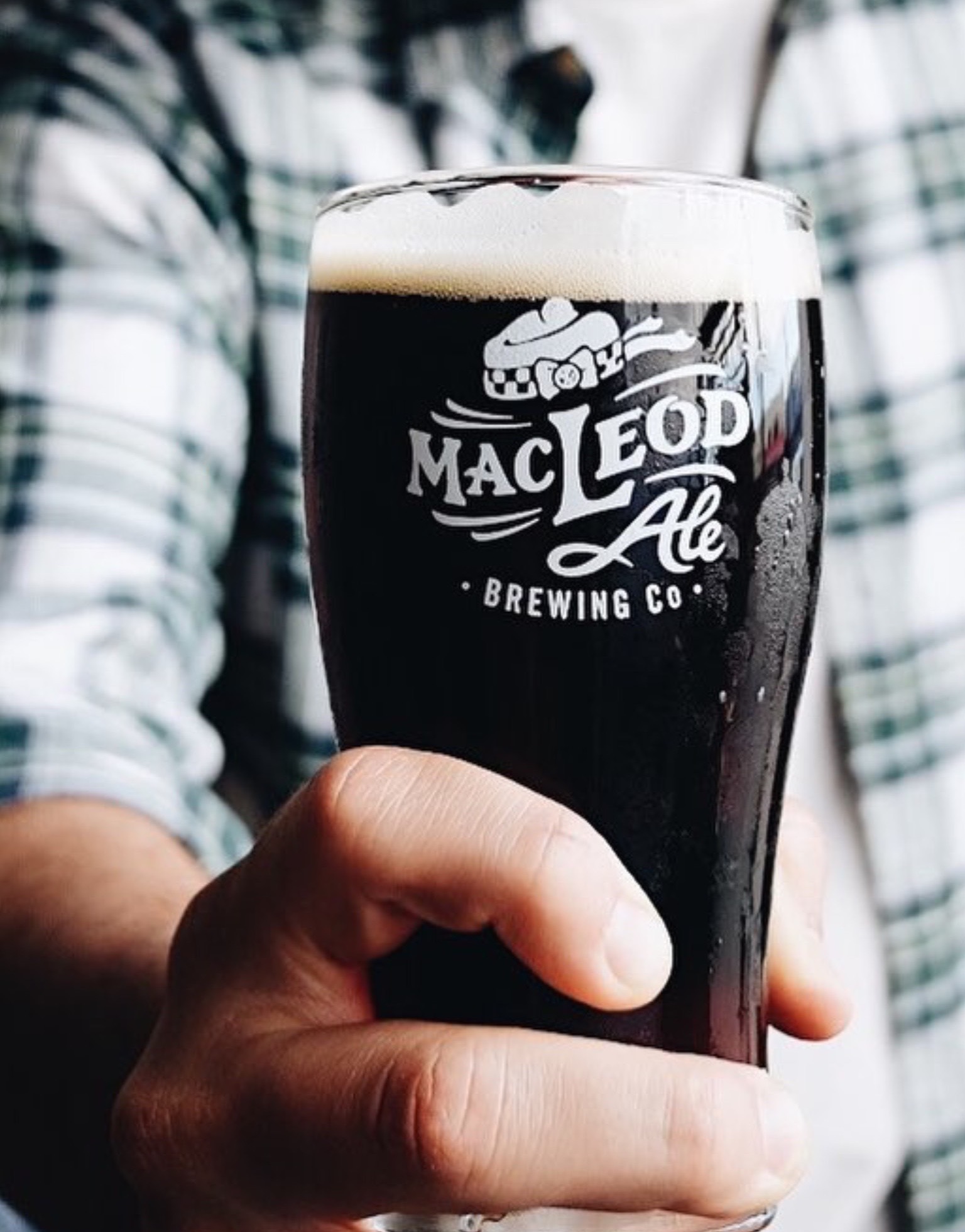 Brown Ale 5.3%
Sweet chocolate and caramel combine for a nice malty yet refreshing Ale with a crisp finish.